Clinical In-Shoe Pressure Measurement
F-Scan64, the latest installment within the F-Scan family of in-shoe pressure mapping systems, is a cord-free in-shoe system with micro-sized electronics for natural gait analysis ideal for clinical researchers. Quickly set up the system and be ready to collect data in three minutes or less.
Get insights into essential gait parameters like pressure and force data, gait timing and Center of Force (CoF) data to immediately identify asymmetries.
One-click protocols for foot function and pressure analysis with external reports
Thin, pre-sized sensors built on Tekscan's accurate sensing technology for quick and easy insertion into shoe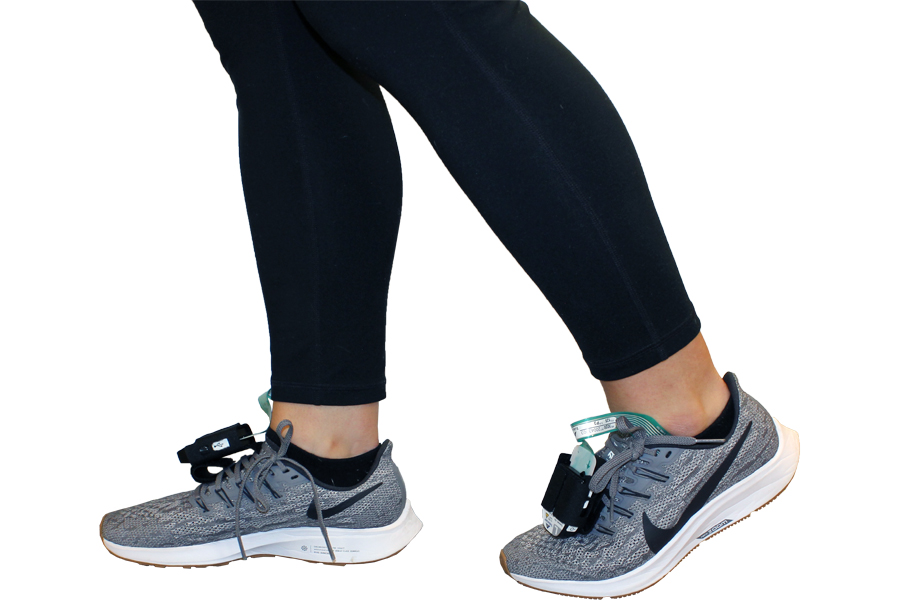 F-Scan64 for Clinicians:
Leading podiatrists, physical therapists, certified pedorthists and orthotists/prosthetists around the world have benefited from using the F-Scan VersaTek system. Now, clinicians can benefit from the speed and ease of use from the F-Scan64 system, perform test/re-test quickly and generate print-friendly reports for documenting patient progress at the click of a button.
Aid in identifying pathologies and making accurate diagnoses
Objectively evaluate the effectiveness of orthotics and treatments
Educate patients about their pathologies and treatments
Increase patient satisfaction and generate more referrals
Provide documentation of treatments and progress
F-Scan64 for Clinical Researchers:
Clinical Researchers are often dealing with large patient numbers and will benefit from the ease of use the F-Scan64 system presents.
Completely cord-free experience for the participant
Get access to raw data for research calculations
Scan rates up 100 Hz capture data for a variety of dynamic gait activities
Easily compare pre- and post-intervention to monitor outcomes
Collect data within 10 meter (30 ft.) range of computer