Portable. Reliable. Sensitive. Valid.
Trusted and utilised by researchers and clinicians worldwide, Mobility Lab provides sensitive, reliable, and valid outcome measures for assessing functional mobility.
Mobility Lab makes it easy to collect, analyse, and store data. Attach sensors to your subject, and instruct them to perform a standardised test. A report is then automatically generated to compare against normative values. This process takes less than five minutes. A number of predefined functional and clinical tests are already programmed with the package, these include:
the walk test
the Timed Up and Go (TUG) test
the instrumented Postural Sway test
the modified Clinical Test of Sensory Interaction and Balance (mCTSIB) test
the modified Balance Error Scoring System (mBESS) test
the 360° Turn test
the 5x Sit to Stand test
the Stand and Walk (SAW) test
With Mobility Lab you also have the ability to build your own tests and subject groups.
Sensor quantity will determine measures available for recording.
Gait Measures:
Lower Limb
Cadence
Elevation at Midswing
Gait Cycle Duration
Gait Speed
Double Support
Terminal Double Support
Lateral Step Variability
Circumduction
Dorsiflexion
Plantarflexion
Stance
Step Duration
Stride Length
Swing
Toe Out Angle
Stride Length Variability
Upper Limb
Arm Swing Velocity
Arm Range of Motion
Anticipatory Postural Adjustment 
APA Duration
First Step Duration
First Step Range of Motion
Sagittal APA Peak
Coronal APA Peak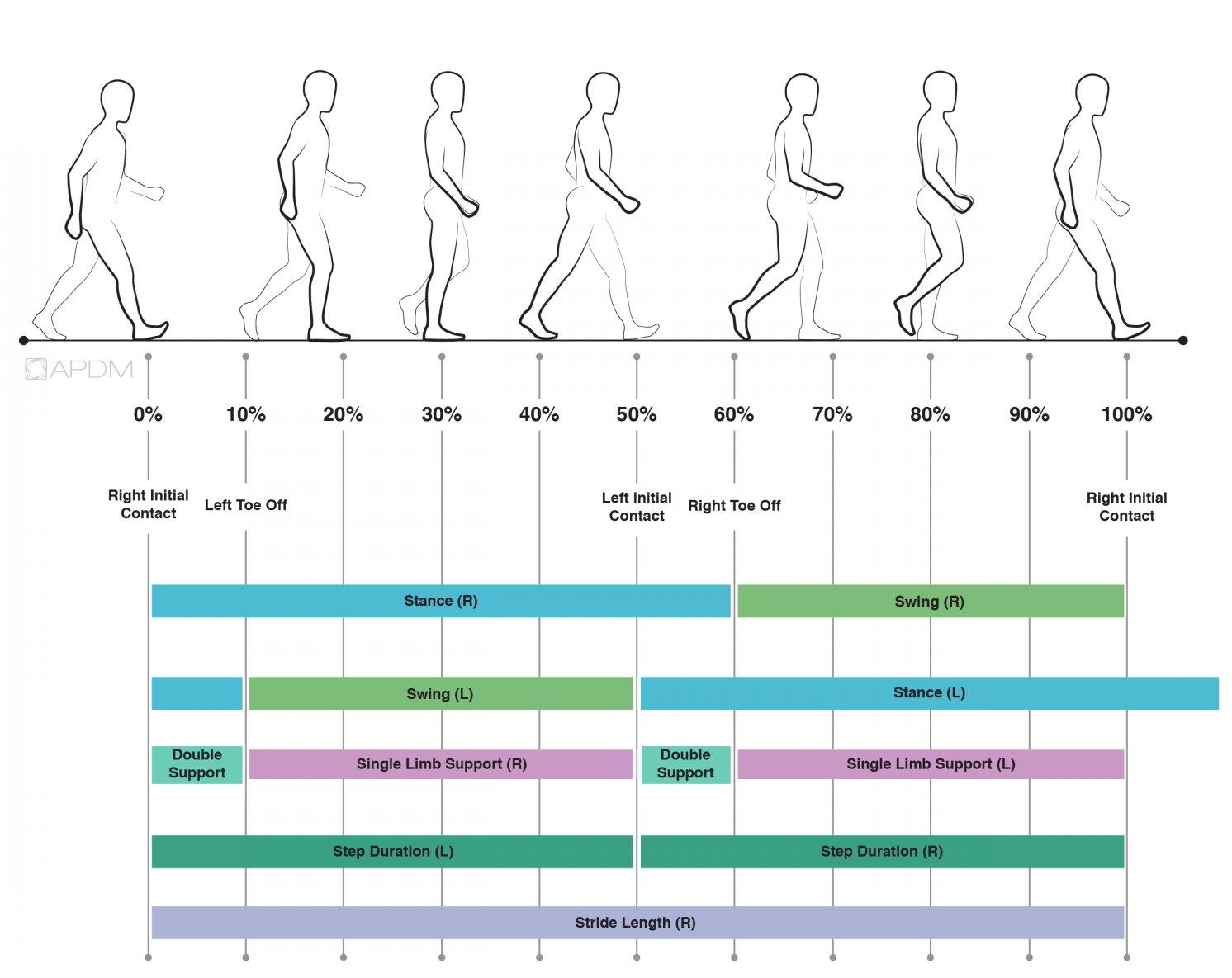 Balance Measures:
Trunk
Coronal Range of Motion
Sagittal Range of Motion
Transverse Range of Motion
Lumbar
Coronal Range of Motion
Sagittal Range of Motion
Transverse Range of Motion
Turning
Angle
Duration
Turn Velocity
Steps in Turn
Sit to Stand and Stand to Sit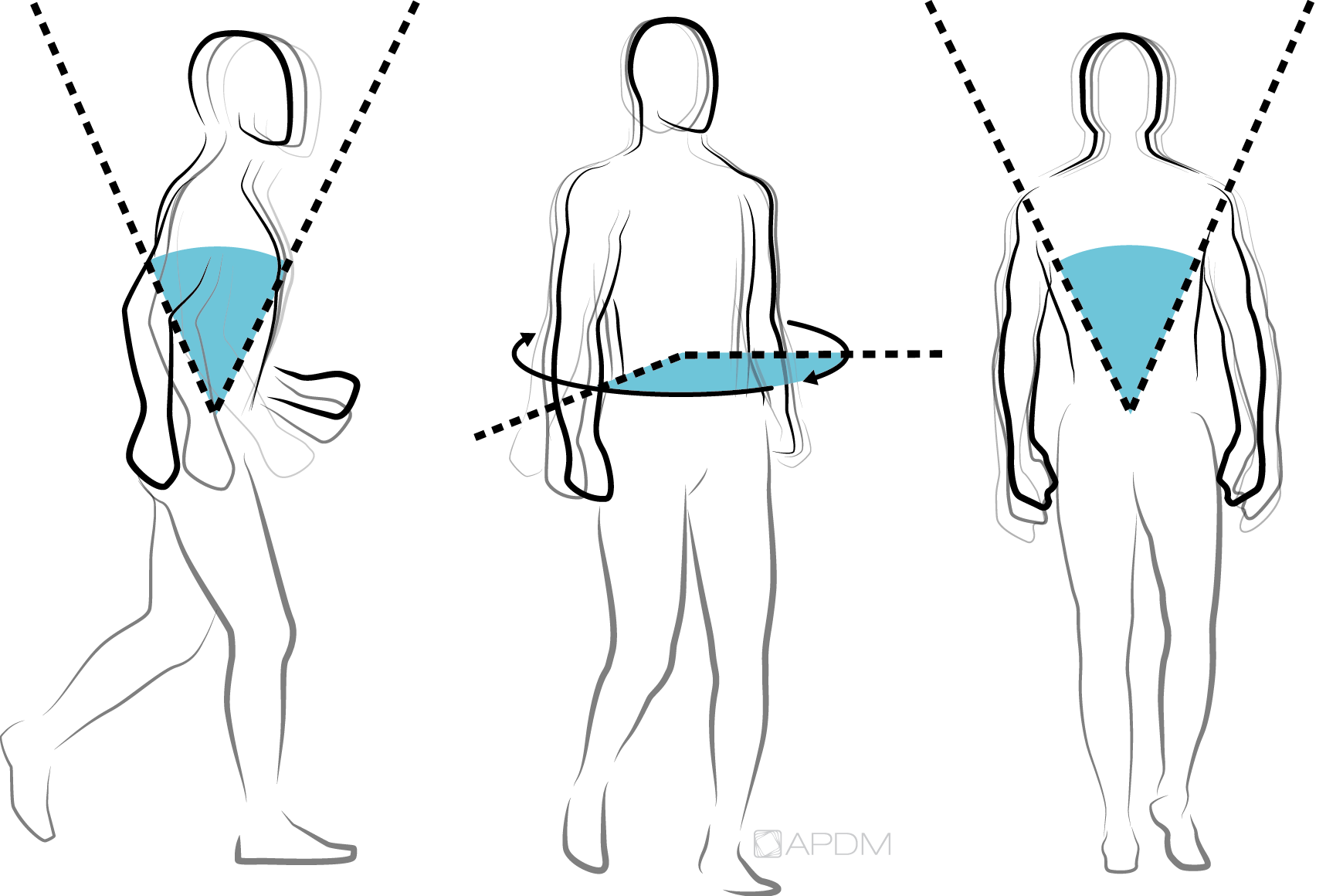 Postural Sway Measures:
95% Ellipse Sway Area
RMS Sway
Centroidal Frequency
Frequency Dispersion
Jerk
Mean Velocity
Path Length
Range