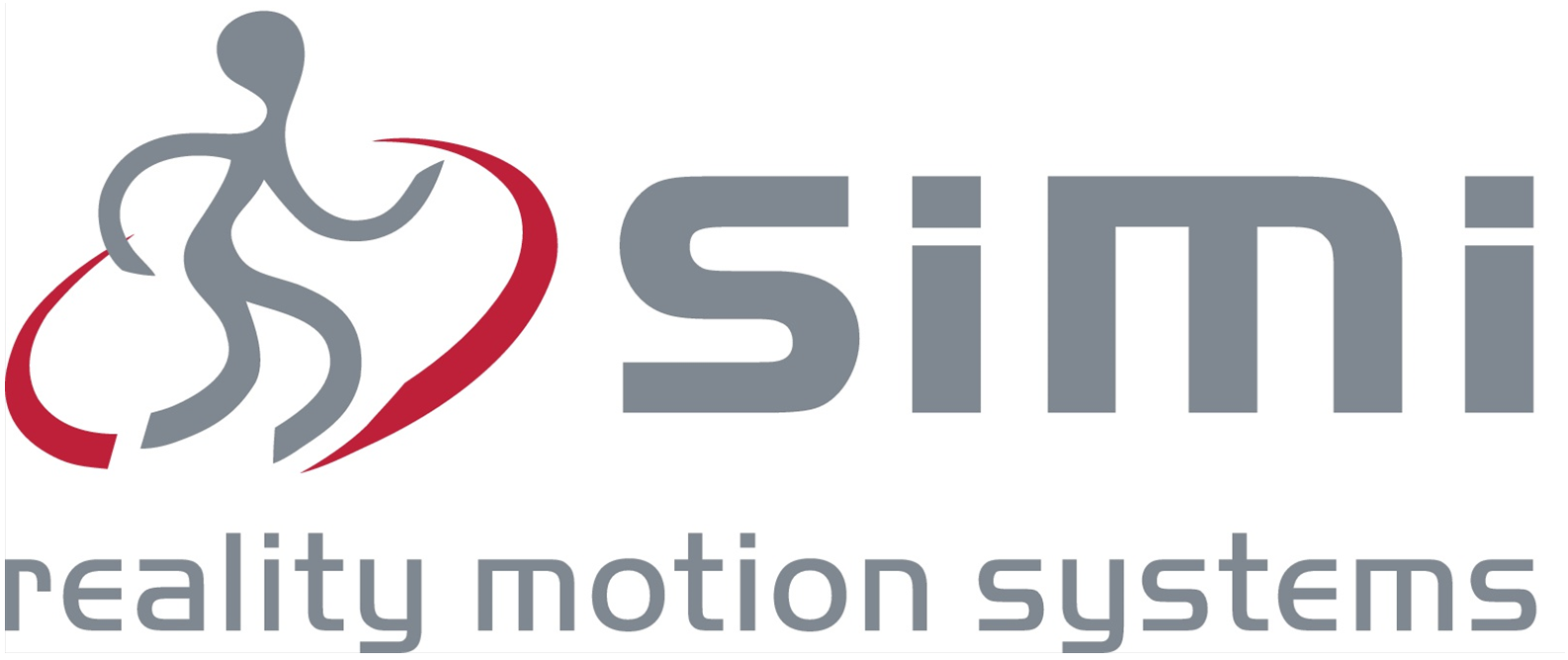 We are an official partner for Simi Reality Motion Systems GmbH. in the UK and Ireland and are proud to have represented them since 2014.
Simi manufactures high-end image-based motion capture and analysis systems for movement and behavioural analysis. Formed in 1992, Simi has always had the goal to capture movement without restriction of markers and they are now a global leader in markerless motion capture and analysis systems.
Based on high-speed camera technology, using state-of-the-art industrial image processing technology. Their mission is to develop high-end image-based movement analysis technology with a clear focus on user friendliness.
Their products and applications range from top research facilities to practical applications in daily activities. Solutions are tailored to customer's needs and we foster a very close cooperation with our customers.