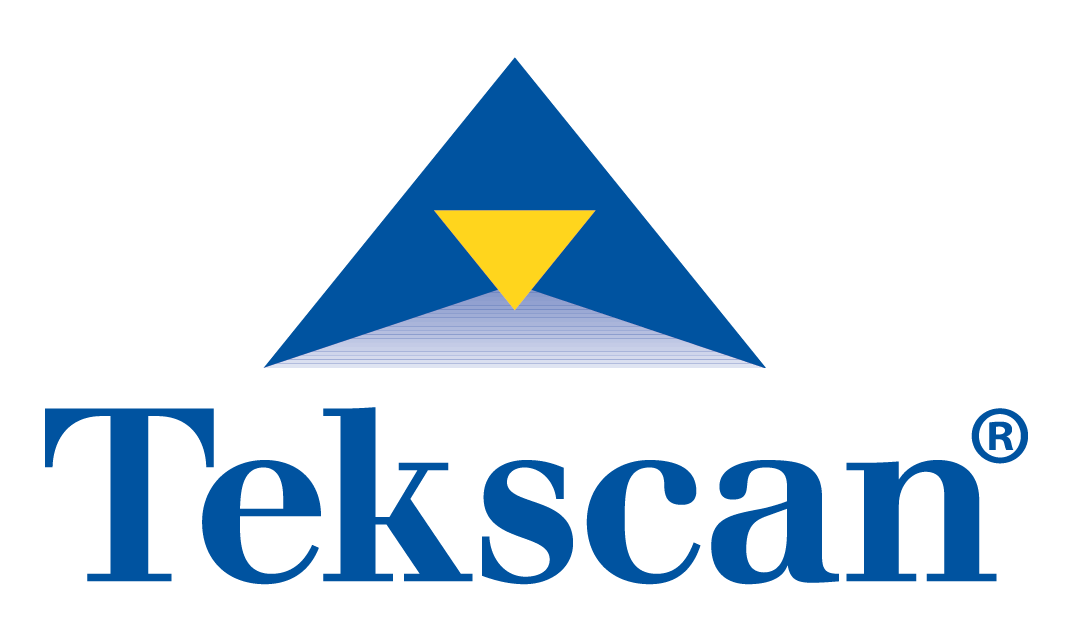 We are the official partner for Tekscan Inc. in the UK and Ireland and are proud to have represented them since Biosense Medical Ltd. formed in 2005 and previous to that with SLE Ltd. In total we have represented Tekscan for over 20 years.
Tekscan are a leading manufacturer of force and pressure measurement sensors and devices. Located in the Innovation District of Boston, Tekscan has been in business since 1987. During that time, they have perfected their product, their team and their process to ensure they meet their customers' expectations. Today, the team is over 100 employees strong.
A Tekscan product is found in many different environments: in NHS Hospitals, local clinicians' offices, in an academic setting for research, and many more. Tekscan has a broad product portfolio to meet the needs of their customers.